Reviews of the best professional Credit Repair Software
If you're starting a credit repair business, you may want to consider getting some good quality software. These are our credit repair software reviews of both the good and bad of the credit repair software that is available out there. One of the advantages of using software is that you can manage all of your customers in one place and increase productivity to help you scale your business quicker.
Credit Repair Cloud Review
This is by far not only the best software but also the best company
When we do our reviews, we always make it a point to contact customer support. The  Credit Repair Cloud™  support team got back to us immediately on four or five different questions. They really care about their clients and want them to succeed. And that is by far the most important variable when choosing software in the cloud.
One of the best customer relationship management tools out there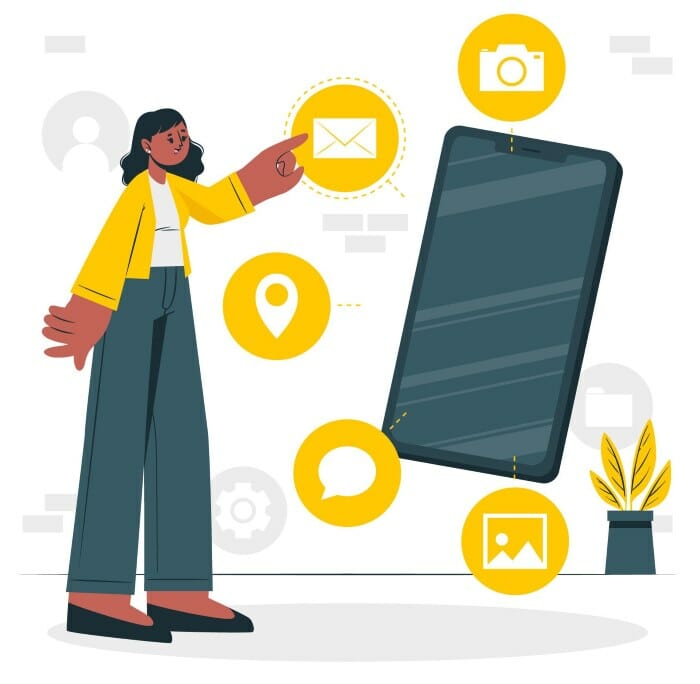 Credit Repair Cloud™ has everything that you need to create a credit repair business from home. They offer a 30-day unlimited-use free trial to get acquainted with their easy-to-use dashboard. With this credit repair business software, you can attract potential clients with free tools for marketing, get a free website for your business, and get all the free support and training that you need.
With this software, you will be able to automatically import your client's credit reports, set up automated billing, manage your brand, capture leads, and so much more.
Easy to use software
This software is also very easy to launch. The Credit Repair Cloud software will walk you through what you need to know to place disputes on behalf of your clients. You can create dispute letters in just seconds.
Best support in the industry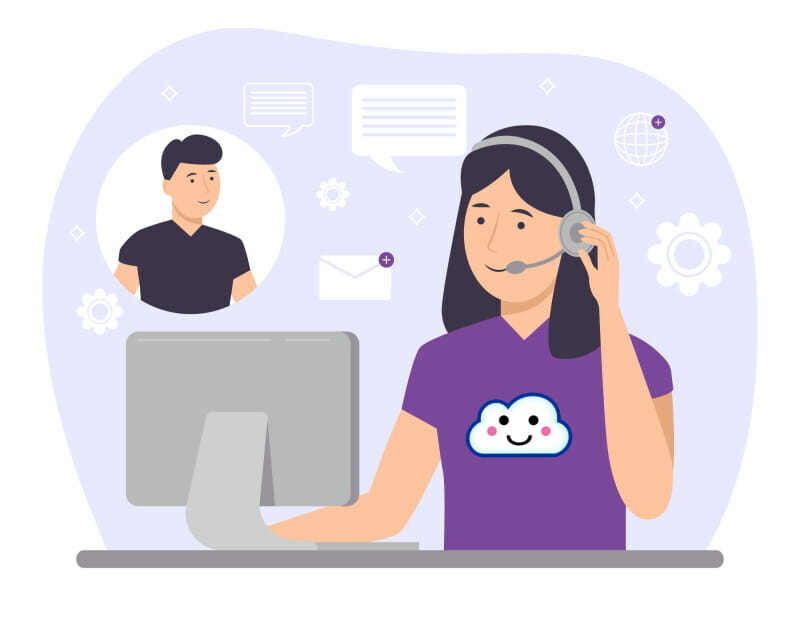 If you need support for one of your clients or for your software, you can be assured that the Credit Repair Cloud team will be nearby. This company takes pride in its mentorship with its clients. The learning experience growth never really ends when you are a Credit Repair Cloud customer.
 With Credit Repair Cloud, you can easily manage your brand and create a robust website. If these are things that you will need help with when it comes to your credit repair business, you'll surely want to start a free trial of the Credit Repair Cloud software. Be assured that you will get great support from their experts. This can be hard to find with other software.
There are 4 different plans that you can choose from
Cost
Option 1 – Free 30 Day Trial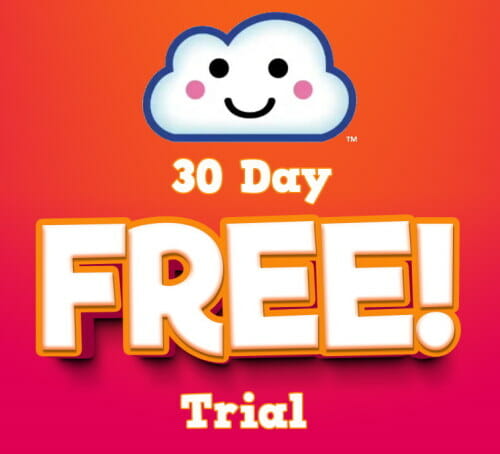 Try the software for free for 30 days.
Give it an extensive test run.
There is no Initial charge for you to just try the software
>>>>> Sign up for their 30-day unlimited use trial <<<<<
Option 2 – Take the Free Credit Repair Cloud Training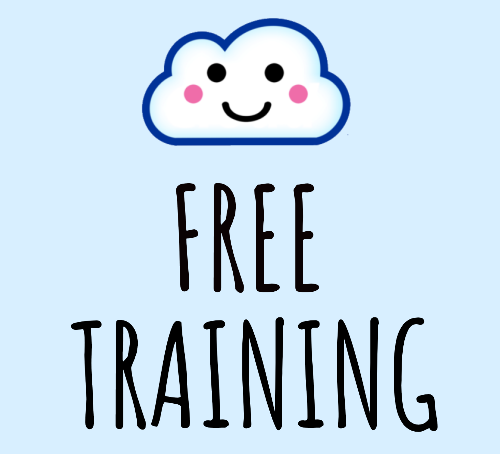 This is a great option if you are still on the fence or if you just want to see if starting a credit repair business is for you.
There is no obligation to purchase when you take the free training.
>>>>> Sign up for their free online training webinar <<<<<
Option 3 – Purchase The 4-week extensive Credit Repair Cloud Masterclass 
The cost for the six-week training is $997. This includes free use of the software for 6 months, all of the training, and live coaching.
There is a 30-day money-back guarantee for the Masterclass.
This is an optional all-in-one training package for you to get started in your credit repair business quickly. This mentorship comes with live coaching calls with experts on their team. There is a special onboarding fee for this class, but it is well worth it.
For the regular subscription, there is a 30-day free trial. Then after that, the credit repair cloud entry-level is $179 a month. But let's assume that you decide to go forward after the 30 days. So after six months, you would have invested $1074.
The 6 week-masterclass, which can put you on a fast track to success costs less at $997 and you get full access to the software for the first 6 months.
With the first option of paying monthly, you're on your own. You do get some basic training and the use of the software.
But if you invest in the master class, you get full access to the software for six months and you get full business training. We absolutely recommend this mentorship for people that do not have much experience in either credit repair or running a business.
Disclosure: We are an independent Credit Repair Cloud™ Affiliate, not an employee. We may receive referral payments from Credit Repair Cloud™. The opinions expressed here are our own and are not official statements of Credit Repair Cloud™.
>>>> Sign up for the 4-week Masterclass training <<<<<
Or see our full in-depth review of everything that is included with the Masterclass including a full breakdown of the 4-week curriculum.
Option 4 – The Credit Hero Challenge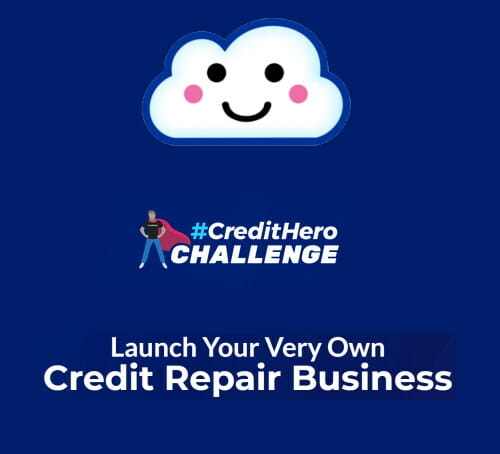 There is a one-time payment of $47 to join the 14 day Credit Repair Challenge.
You will get four workbooks in the mail and a certificate of completion when you finish the course.
The training focuses on getting your business up and running within days.
>>>>> Sign up for the 14 day Credit Hero Challenge <<<<<
Normal monthly pricing
The use of the software is just $179 per month
They do have advanced scaled packages that run up to $599 per month
Still not sure and want to learn more?
See our full review of the Credit Repair Cloud Masterclass.
The class is very well worth it if you are onboarding as a  new credit repair business owner.
We wish you luck in your new endeavor as a business owner!